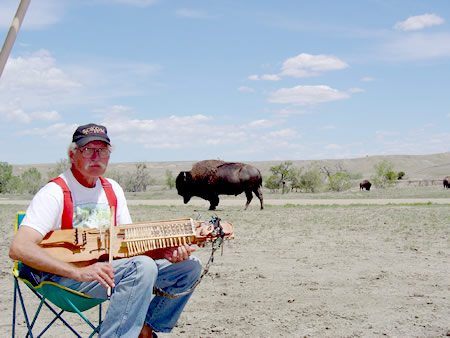 The name of this file was.."bill plays for bison". To say the least, I thought it was hilarious. Mind you world, lately I've been laughing at everything lately. Mortimer, do you know my retarded sick man laugh? It's returned, and my mind is just out of it enough, that everything is hilarious. Top examples of the last couple days?


That above.


This poster I painted for katelynn, my sister, that read " you're 17? The fuck you are." and hung it on the door outside of the house for everyone to see.


Anyways, Laura, I tried searching for exploding watermelons, but I wanted the action itself and not the article I've been reading a hundred times over. Have a link of actual exploding watermelons? Take care!
p-s, you're rabbit chewed my laptop cord, good news was, this was a free cord, bad news is i have to find another one.